Microsoft
Praxis EMR is proud to be a solution based on Microsoft technology. By being based on technology from Microsoft, the majority of physicians will find Praxis software familiar and easy to get to grips with, as they already use Microsoft solutions on a day to day basis.

Apple
Apple Inc. is an American multinational technology company headquartered in Cupertino, California, that designs, develops, and sells consumer electronics, computer software, and online services.

ORACLE
Praxis EMR runs on an ORACLE database, by the world's largest enterprise software company. As a result, the Praxis application has the dependability, security and querying tools required in today's clinical offices. With Praxis and Oracle, your all important clinical data is in the best possible hands.

Lenovo
Lenovo is a Chinese multinational technology company with headquarters in Beijing, China. It designs, develops, manufactures and sells personal computers, tablet computers, smartphones, workstations, servers, electronic storage devices, IT management software, and smart televisions.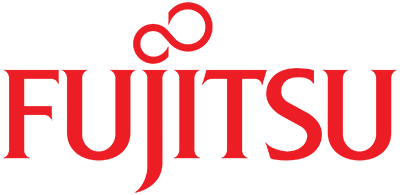 Fujitsu
Leading provider of IT products and services for the global marketplace including hardware, software, networking, business solutions, and more.

Dragon Naturally Speaking
Doug Lister
Dragon Medical Practice Addition 2
Certified Reseller
1032 Old Peachtree Road NW, Suite 401, Lawrenceville, GA 30043
Cell: 404-457-9592
Office: 404-382-9218
Fax:678-636-3086
dlister@advancedemrsoftware.com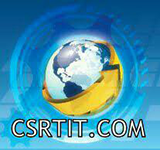 C.S.R.T. Inc.
Since 2006, C.S.R.T. Inc. has been a Total Solution Provider for all businesses regardless of size or location. Across the globe, we specialize in providing the fastest compliant healthcare cloud based solutions to Hospitals, Diagnostic centers, local clinics, and Billing companies. The team members at CSRT Inc. are experts in cloud application development, deployment, and infrastructure architecture. Our Total Solution Packages start at where the internet enters the premise, expands continuously in rhythm with the echo our mantra, "Here to Serve."

AdvoCare Medical Software
AdvoCare Medical Software is a leading provider of software, services and technologies for health care provider organizations. Built from a strong foundation established in 1976, AdvoCare Medical continues its commitment to helping its clients compete in a rapidly changing health care environment with our suite of software applications.
https://www.advocaremedical.com

Drug Information Technologies, Inc.
Praxis EMR utlizes a drug contraindication database from DIT Drug Information Technologies, Inc., a worldwide leader in drug databases, decision support and clinical checking software. Their databases and software help physicians identify and manage drug-drug interactions, allergies, duplicate therapies, side effects, contraindications and drug-disease interactions. Clinical excellence and relevancy distinguish their software and lend a competitive advantage. They have obtained this distinction through the use of their systems by thousands of clinicians with millions of patients for over 20 years.
https://www.ditonline.com/

Motion Computing
Motion Computing -- a tablet PC market leader -- combines world-class innovation and industry experience, enabling people to use computers in new ways and places. Marketed directly through its Web site and an experienced international reseller network, each Motion product is built to customer specifications. The company's award-winning M1200, M1300 and M1400 Tablet PCs and accessories are designed for healthcare, field sales and services, education and government users who need a combination of true mobility, power and versatility.
https://www.motioncomputing.com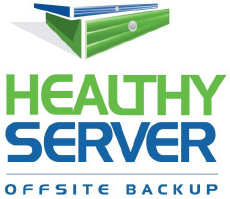 Patient Records Backup
Carroll-Net Will Protect Your Business from Disaster. Each customer receives a Free Backup Server. Every day, you'll receive the Trademark "Three Way Backup" - Backup Onsite, Backup Offsite and Backup to Archive. And Carroll-Net's pay as you go pricing means you only pay for use. Simple, Reliable & Affordable.
https://www.carroll.net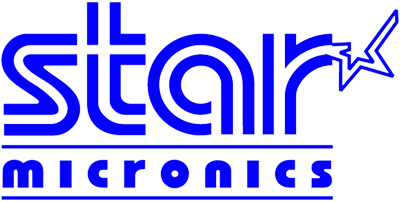 Star Micronics
Star Micronics, one of the world's largest printer manufacturers, amassed with 50 years of manufacturing and technology expertise, has developed the ultimate thermal prescription printer which integrates with Praxis EMR Software. Star's TSP800 thermal printer enables doctors to print secure prescriptions versus handwritten prescriptions from a pad, avoiding legibility errors. Utilizing specialized and secured prescription paper, prescriptions are printed using the latest in EMR software technology from Praxis, resulting in a secured legible script in seconds. Printing capabilities also include label and bar code printing.
https://www.starmicronics.com