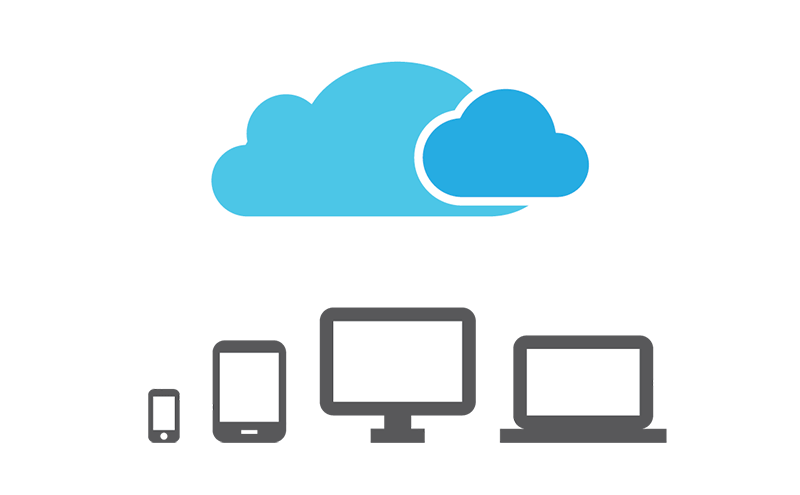 Your practice becomes completely paperless, and mobile.
The interface is flawless and the set-up is simple. Now, the Praxis Cloud frees your practice from the confines of your office.
Wireless and mobile ready.
Access from anywhere, anytime.
On your favorite computer; tablet, laptop, iPhone, iPad, or any handheld device.
Never maintain another server.
24-hour secure online access from anywhere in the world.