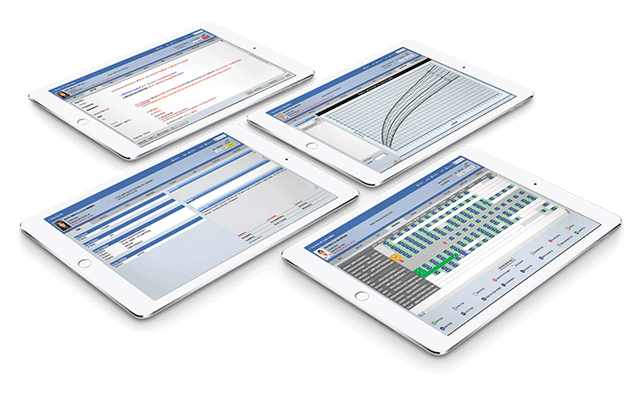 Praxis EMR's template-free technology makes reporting a breeze
Praxis v7 enables you to meet quality guidelines at the point of care and then report in seconds. Customize health maintenance and improve outcomes as you see patients- no more waiting for your EHR vendor to update your template.
Practice the highest quality medicine and receive the reimbursement you deserve from any quality, value based or pay-for-performance initiative.