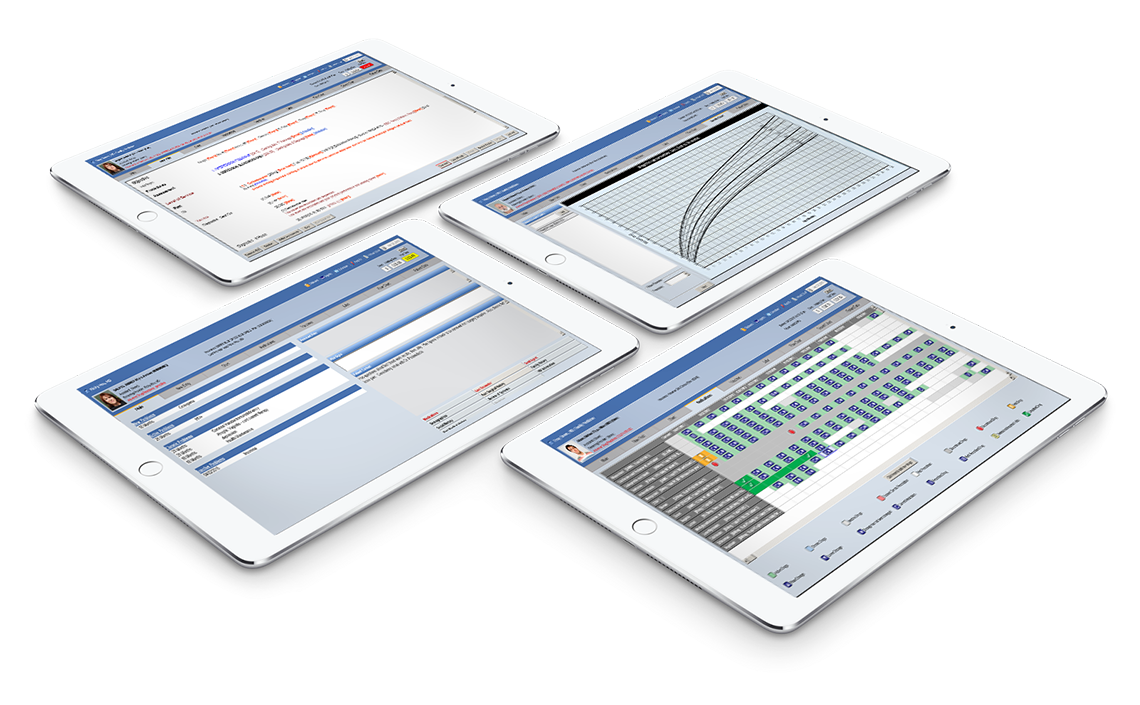 Import your Patient Demographics
Praxis connects to virtually all billing & practice management solutions and imports your patient demographics.
Most likely we've already helped clients switch from your current EHR.
---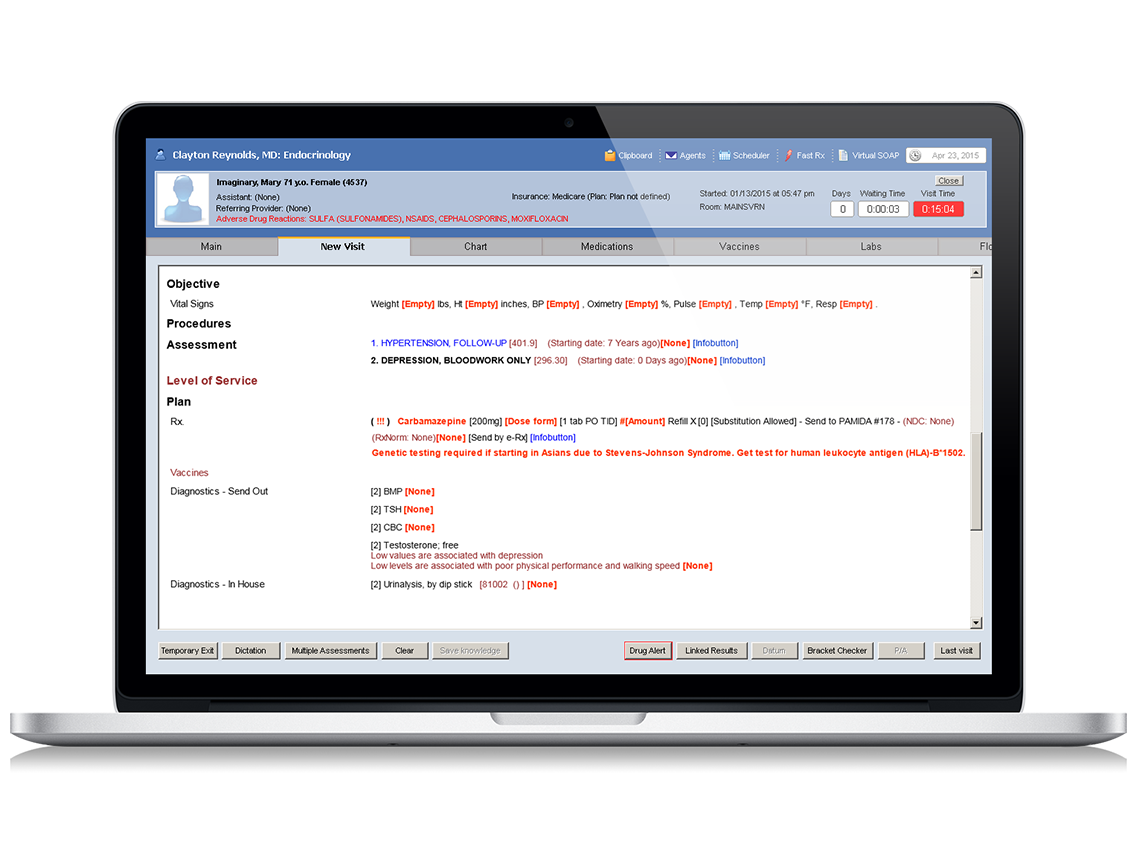 Transfer your Patient Charts
Praxis assists you with your comprehensive data migration. Praxis imports CCDAs and all patient records and documents.
Your charts are safe and secure.
---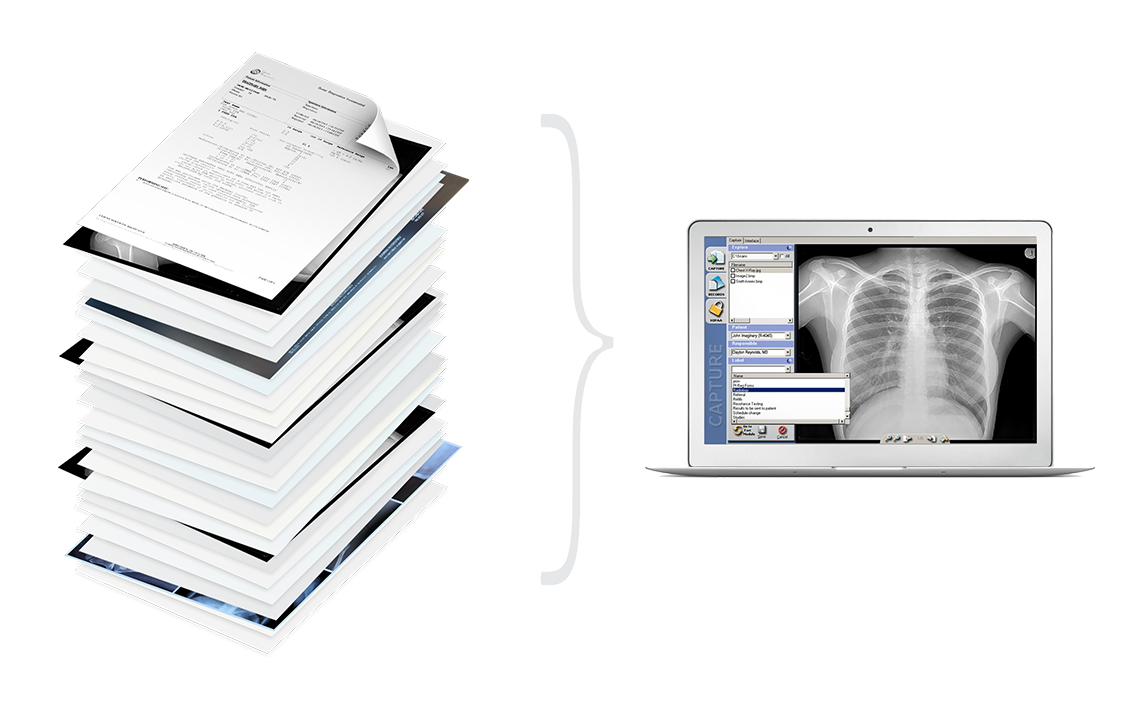 Go Paperless
Praxis comes with Scanaway©, a complete imaging and archiving center designed to take your office paperless; everything is archived inside Praxis.
Easily scan your paper records and charts. Praxis makes your office paperless.