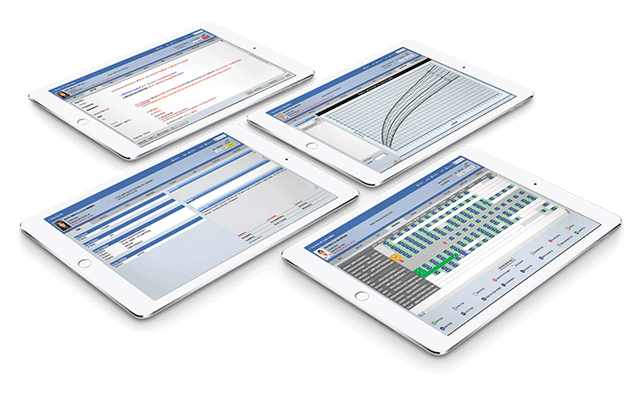 Problem 1
Template-based software assumes that the template manufacturers knows more about your practice than you do.
This means that you have to sort through lists in order to make the template fit each encounter.
The best medicine is based on your personal experience, your individual style, and your own thinking process. Medicine is an art as well as a science.
---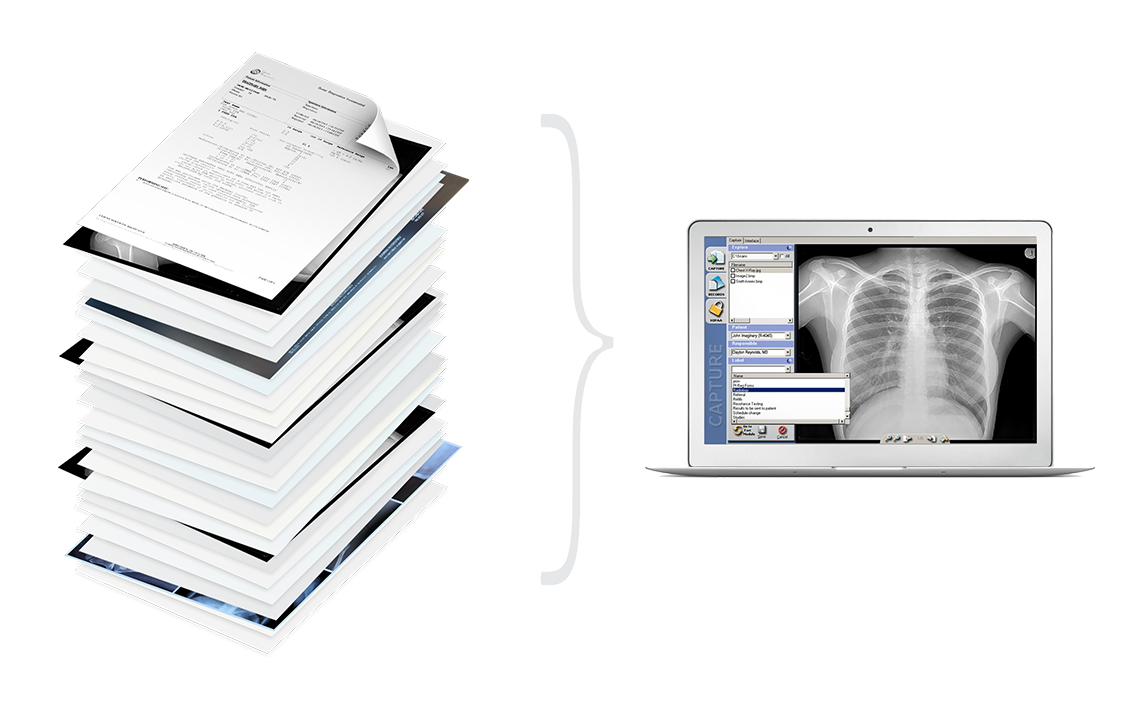 Problem 2
Templates do not produce quality data.
Selecting data from lists forces you to sacrifice quality time with patients for data entry. This tension is reflected in the quality of the data that is produced.
---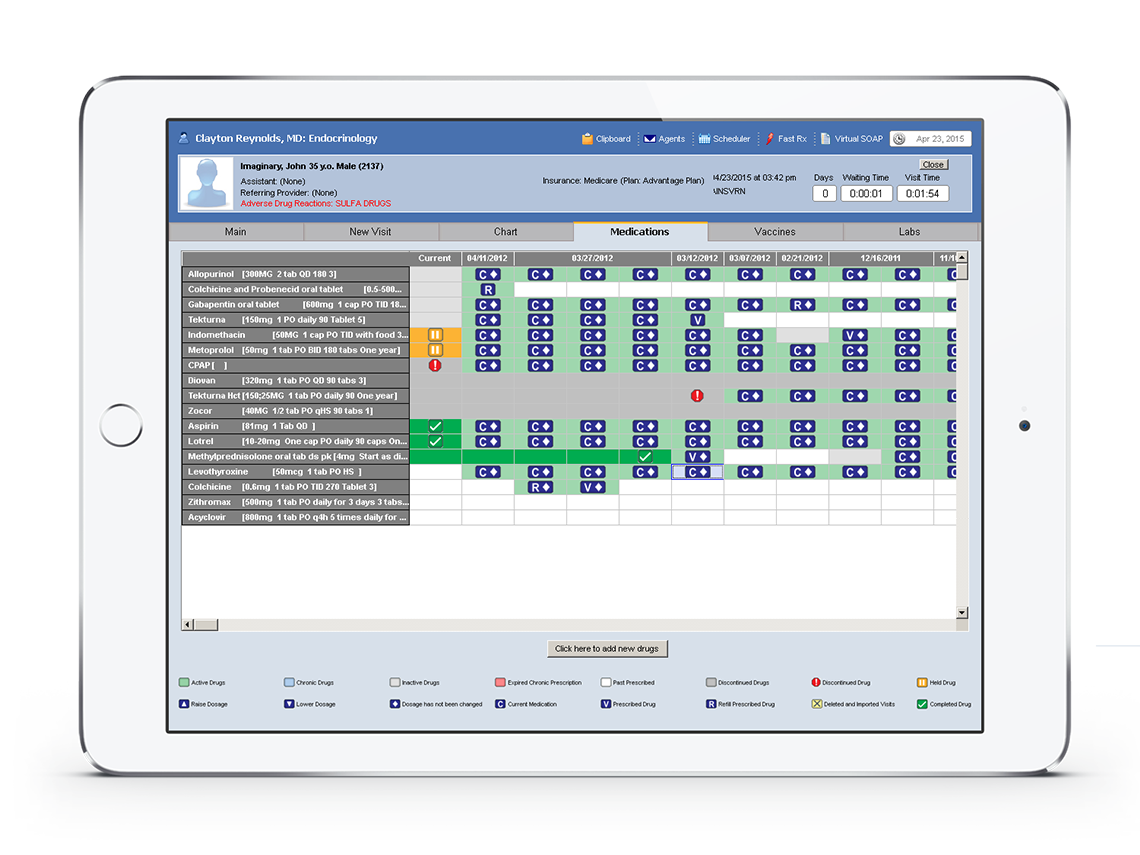 Problem 3
Templates increase your medical liability as well as your clinic's Medicare claim denials.
Templates do not qualify as sufficient documentation to receive Medicare payments.
Inappropriate and excessive alert systems also de-sensitize clinicians to alerts, leading them to ignore the truly important ones.