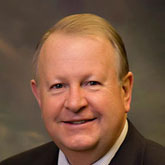 Roger H. Tall, M.D.
Teton Medical Specialty Center, Idaho Falls, Idaho
Dr Tall has run his solo urology practice since 1980. He has been a proud user of Praxis EMR since 1998.
"My careful wording is reproduced for future patients, leaving me free to practice medicine and visit with my patients while Praxis documents my work."