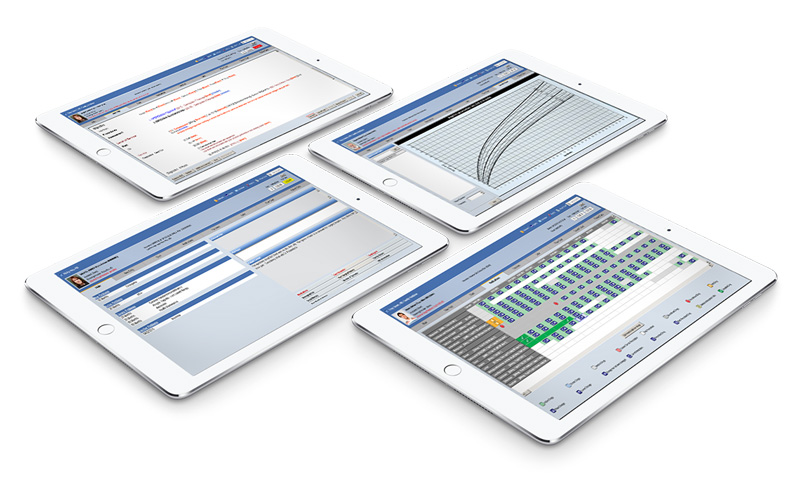 Import your Patient Demographics
Praxis imports patient demographics from any EHR. Or, Praxis connects to virtually all billing & practice management systems and migrates your demographics automatically.
Most likely we've already helped clients switch from your current EHR.
---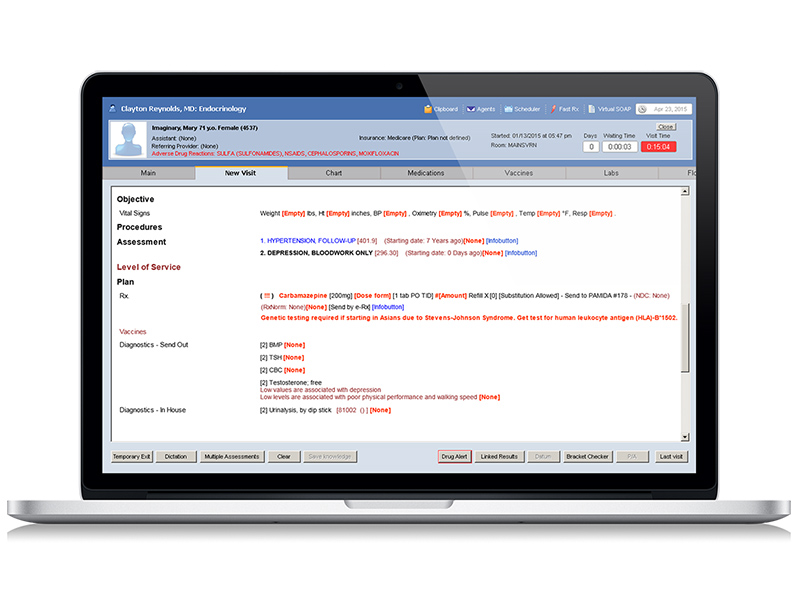 Transfer your Patient Charts
Praxis imports clinical records with C-CDA technology as well as your full patient charts, and safely transfers your patient data, images, and documents.
Praxis is fully interoperable and C-CDA, HL7 and HIPAA compliant. Your patients charts are safe and secure.
---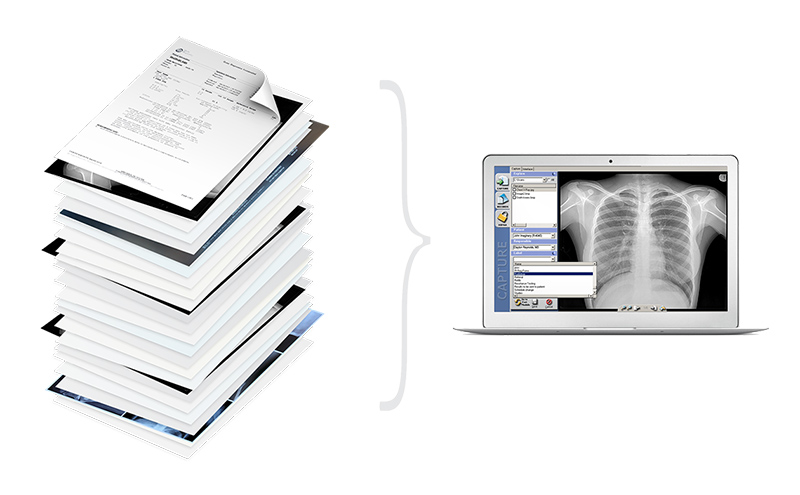 Go Paperless
Praxis comes with Scanaway©, a complete scanning and imaging center designed to take your office paperless; everything is archived inside Praxis.
Easily scan your paper records and charts. Praxis makes your office paperless.