Praxis is the best telehealth EHR because it's the only system that is template-free, enabling you to focus on your patient rather than the patient's chart. The AI engine inside Praxis streamlines your telemedicine visits allowing you to maintain excellent communication instead of forcing you to hunt through the drop-down menus, pick-lists, and dashboards that you experience when using template based EHR systems. With Praxis, you will spend more quality time engaged online with your patients, allowing you to have a personalized encounter that normally only an in-person visit can facilitate.
---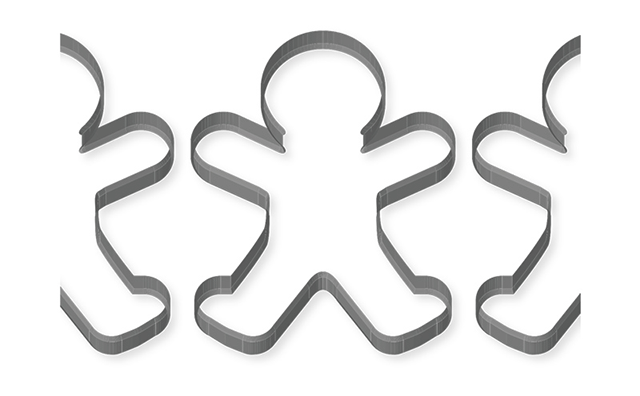 Template-based EHR systems, by design, require the provider to focus on data fields and menus that distract attention away from the patient encounter. As such, template EHRs are not conducive to telehealth and restrict the patient-provider online communication making telemedicine visits awkward and inefficient.
---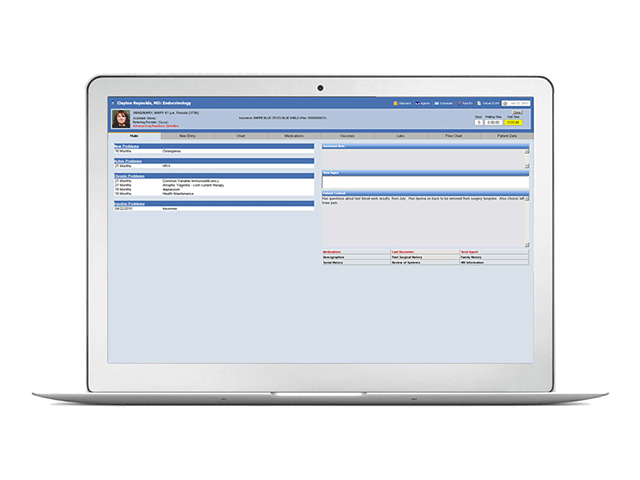 Using Praxis' template-free EHR, physicians are able to practice medicine with their unique individual style, preferences, and in their own words. Praxis progressively learns from you and gets faster and smarter the more you use it. This enables a more streamlined telemedicine visit, making the online connection with patients fast and easy.
---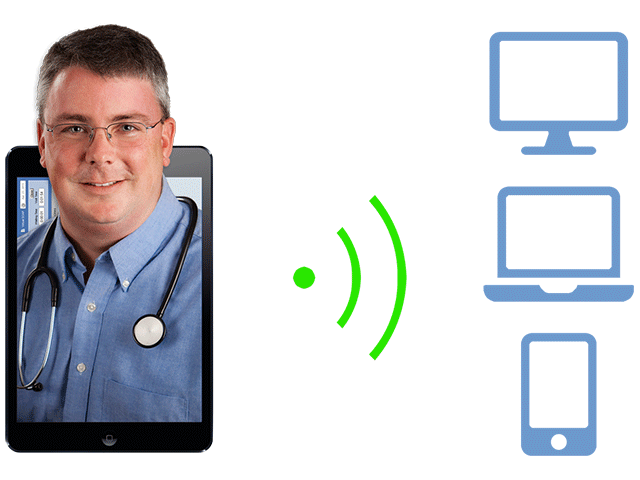 When connecting to patients remotely, Praxis is adaptive to any clinical workflow enabling greater efficiency in every aspect of telehealth. This improves both provider and patient satisfaction and engagement.

With Praxis, your transition to telemedicine is simple and easy.