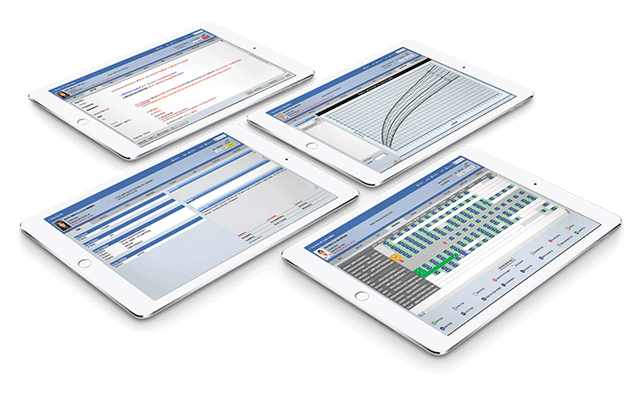 Praxis helps you Reduce Medical Malpractice Risk
Praxis consistently lowers common human errors that lead to malpractice.
Praxis helps defend you legally because your notes are protected by physician-patient confidentiality. Templates, in contrast, may be introduced as evidence by a prosecution in a court of law. Template-free documentation is the best defense in a legal proceeding.
---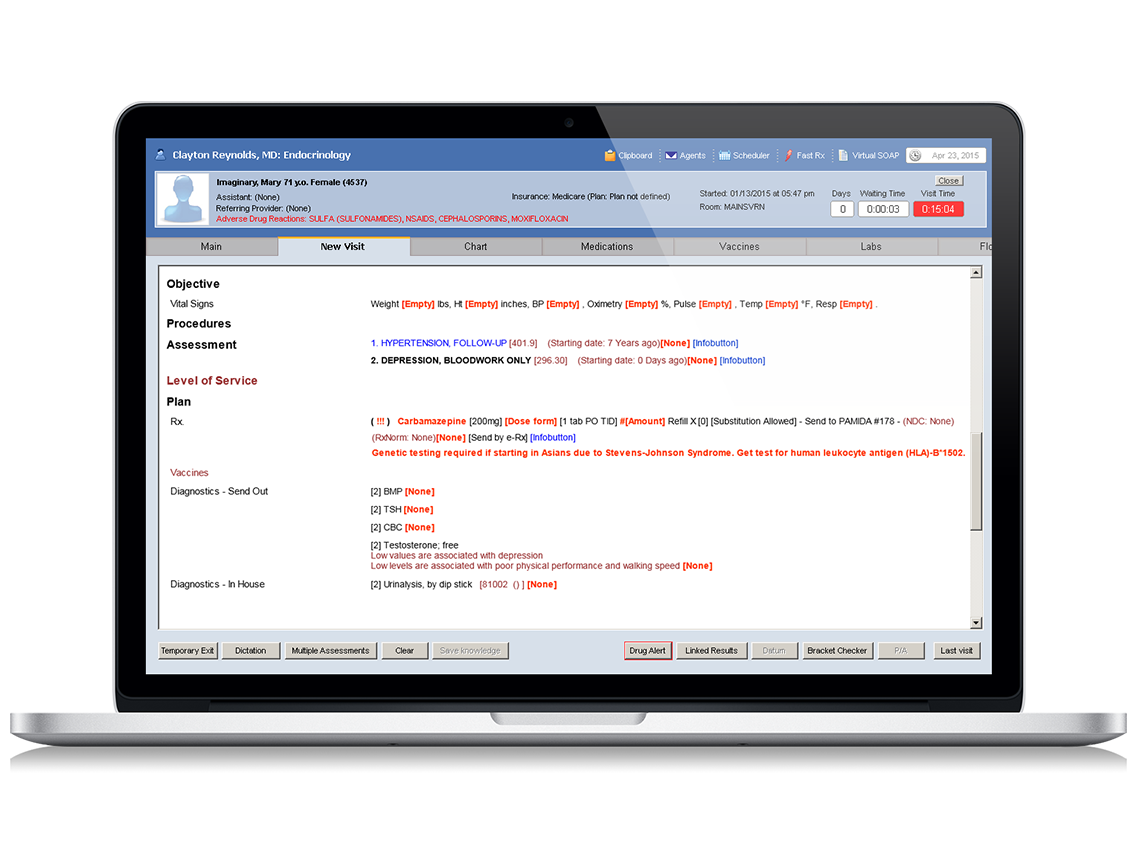 Praxis Lowers Personal Stress
Praxis EMR works with your mind, helping you every step of the way.
With Praxis, you have more time to spend with patients, and you don't need to spend time after-hours finalizing charts. You won't wake up in the middle of the night, suddenly realizing you forgot to tell a patient something important. You can breathe easier.
---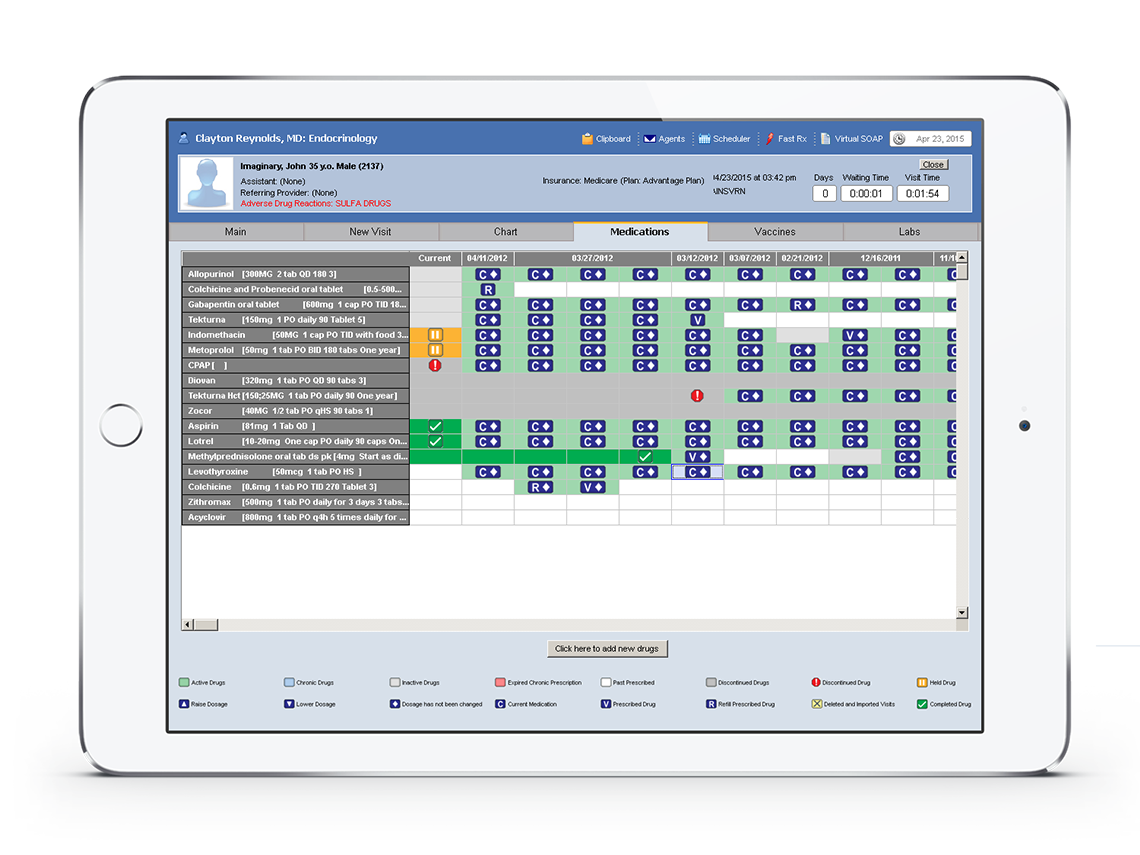 Praxis is Financially Smart
Practicing the highest quality medicine has significant financial advantages.
Most Praxis EMR customers see increases in revenues of 10% - 15%. Praxis directly improves productivity and your practice's bottom line.