Introducing Concept Processing
Praxis EMR is based on a simple premise: Medicine is an art.
This means that no two providers practice medicine the same way. However, each provider sees some cases more often than others.
When viewing the frequency distribution of a provider's case types, we see a familiar bell-shaped curve.
Medicine as an art together with your own bell-shaped curve are the foundations of Concept Processing, the AI technology inside Praxis that learns from you.
With Praxis, you get the freedom to chart in your own words with your own style. You practice medicine your way instead of impairing your quality with templates.
---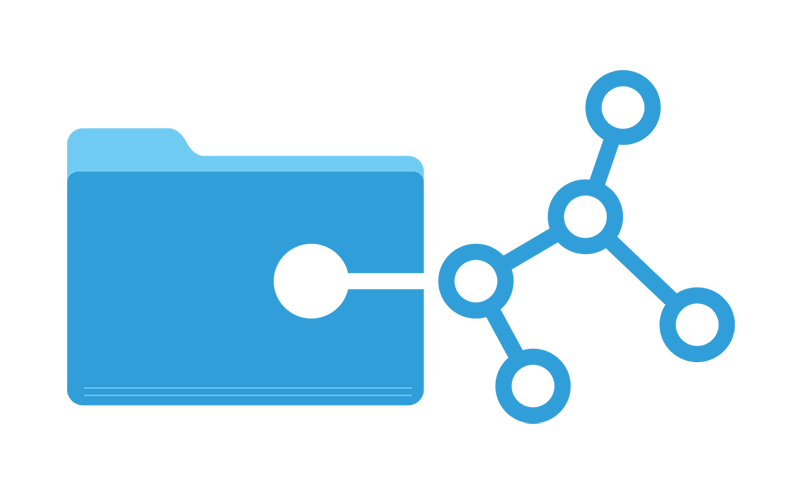 Smartest Agents in the World. Work for you.
Praxis Agents are smart messengers that communicate on your behalf. Agents appear when you need them and know where to go and what to do. And, they learn progressively from you. Automate timely reminders and events with your clinic and colleagues and engage patients with secure email and portal.
The more Praxis Agents you have working for you, the more automated your clinic becomes.
---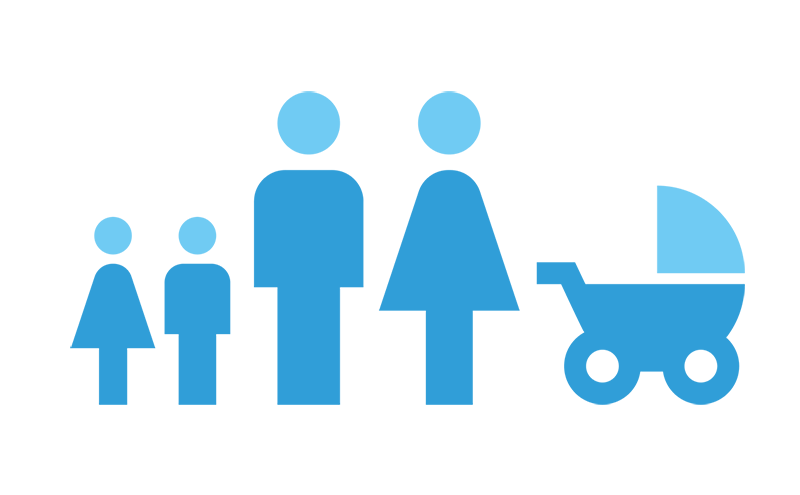 Powerful Practice Guidelines & Queries
The future of query is here.
Streamline MACRA and PQRS reporting with the most powerful Practice Guideline and Queries in medicine. Many providers get Praxis for this reason alone. Templates limit your queries; if the system is not pre-set, you are lost. Praxis allows you to work prospectively and query any clinical parameter you wish. Score 100% (or close) in attestations and quality reporting with ease.
Revolutionize your practice with customized population management and health maintenance.
---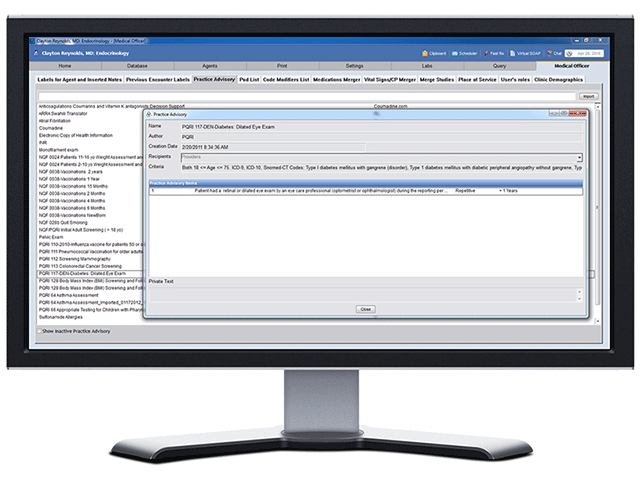 Intelligent Practice Advisories
Decision support. Just when you need it.
You wish to practice the highest quality medicine possible. The Practice Advisories inside Praxis enable just that. Practice Advisories provide just-in-time medical advice, decision support, even entire treatment protocols, at the point of care. And, you can create and modify Practice Advisories on the fly. No template based system allows this.
With clinical Practice Advisories, you have a trusted advisor looking over your shoulder, for lifetime.
---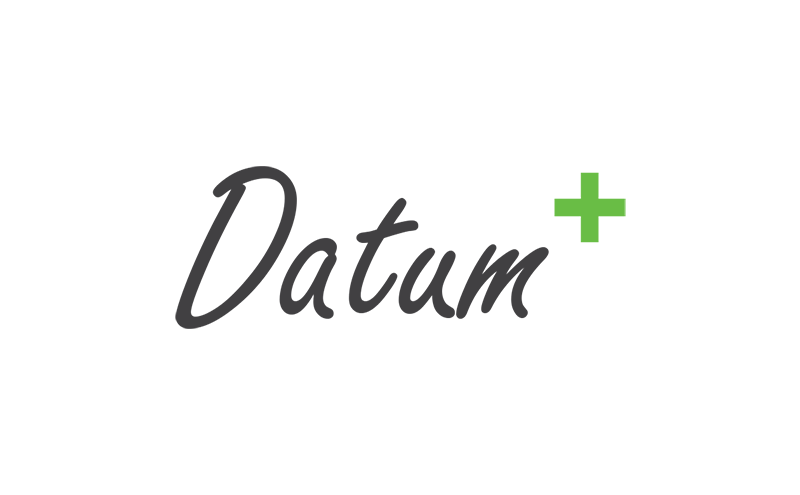 Write in Real language. Praxis Reports Automatically.
Datum+™ makes reporting easy and natural. Instead of adding useless text to templates, Praxis embedds discrete data inside your own text. Seamlessly create, store, and share any clinical parameter you wish. This satisfies MACRA and Physician Quality Reporting (PQRI), Meaningful Use, P4P, and evidence based medicine initiatives.
You are not a data-entry clerk. Write it once and Praxis reports forever.
---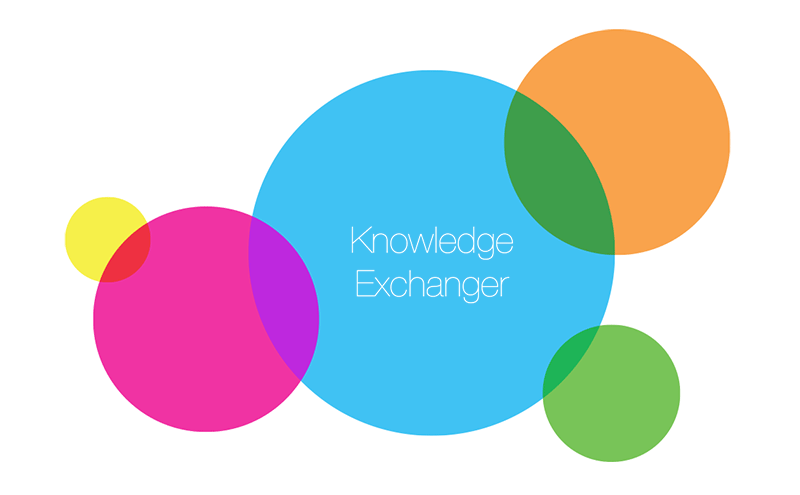 The Knowledge Exchanger
Get Knowledge at your fingertips.
The Praxis Knowledge Exchanger™ enables you to use the knowledge of your colleagues and share knowledge with your peers. You choose what medical knowledge you want to incorporate. Import knowledge in your specialty for a rapid start-up or take your charting to a higher plateau. You're in control.
Now Praxis is faster than ever to get started.
---
Scanaway™ Document Manager
Your paperless office awaits.
Scanaway is a complete scanning, imaging and archiving center inside Praxis that takes your office paperless. All paper charts, scanned documents, faxes, in addition to electronic files (PDF, DOC, JPG, etc.) are imported digitally.
Archive everything with Scanaway.